Frustration!
Coming accrossed lines to songs I know I completed but can not find the rest. Arg! Do I keep looking or do I try to rewrite them?
4 tags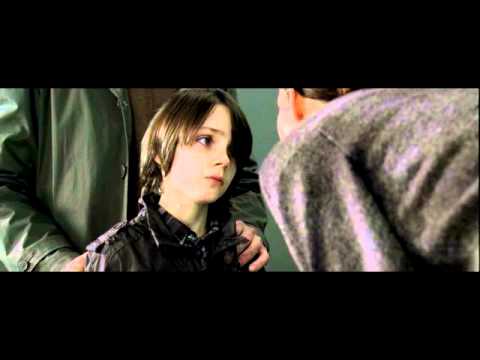 2 tags
Article: →
Medical advancements are just amazing! Though, I do want to see visors like on Star Treck.
4 tags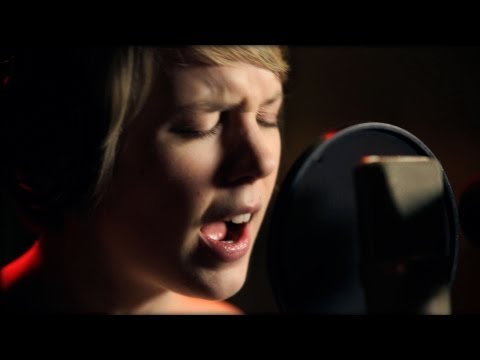 2 tags
1 tag
1 tag
3 tags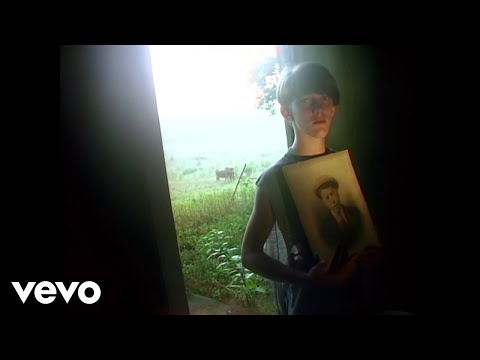 2 tags
2 tags
"We are all under the obligation of making this world a happier place for our..."
– George Albert Smith
1 tag
Boo: Daddy, you have not been to Taco Tuesday...
Me: Yeah, you know why?
Boo: .......
Me: 'Cause I have to work on Tuesdays now.
Boo: That's the saddest thing I've ever heard!
4 tags
4 tags
Sound Check Day
Happy sound check day! 12 12 12
2 tags
3 tags
5 tags
Gluten Free Tips for the Holidays →
Just some good tips for my fellow gluten-tards.
3 tags
eReaders...
Found a down side to eReaders… Can't stealthily find out what someone is reading.
2 tags
Spilt a little hot chocolate on my sweater vest this morning…. Now I feel like Lady Macbeth!
4 tags
Super Villain of video games...
The most evil, vile, diabolical, super villain… My vote is that scum that throws the # Tetris piece!
4 tags
3 tags
6 tags
"On the Phone" A song I wrote long...
6 tags
Love hate
Turns out I can love and hate something at the same time. I love how my boy can turn everything into a song… I hate how everything is a song….